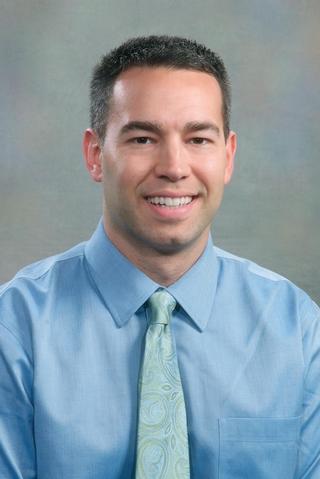 Zachary Christman
Senior Sales Associate Brookline/Newton Office
617-566-8379
About Zachary
Zach Christman brings close to a decade of residential real estate sales experience to his role at Hammond Residential Real Estate, where he will be a driving force in growing market share and strengthening the company's position in the area.
Born and raised in Newton, Zach has an unmatched knowledge of the local community, which has proven to be invaluable to his clients, representing both buyers and sellers in Newton, Brookline, and the Greater Boston community.
Zach is known to his clients for his honest and collaborative approach, expertise of the market, and exceptional communication and negotiation skills. Zach works diligently to exceed his clients' expectations one hundred percent of the time. It is this combination that has made Zach a top producer who has built up his book of business mainly via referrals.
Zach started off his real estate career at Centre Reality Group in Newton and most recently served the Newton and Brookline communities as an agent at Sotheby's Unlimited in Brookline. Before real estate, Zach worked in finance as an executive at Fidelity Investments and Sun Life Financial. He then spent several years working as a special education teacher in the Wellesley and Newton Public Schools. It is from these experiences, combined with his unwavering commitment, patience and pragmatic approach, that Zach is uniquely positioned to advocate for and achieve his clients' goals.
Zach received his Bachelor of Arts and Sciences in Interactive Communications from Ohio State University and a Master of Arts from Boston University. Zach enjoys spending time with his wife Jess, their daughter Penelope, and their puggle Frankie, entertaining family and friends, traveling, and staying current with the vibrant restaurant scene in Greater Boston.
Click below to see a sampling of the current offerings being marketed by Zach:
New construction in West Roxbury: TownhomesAtCharlesPark
CLOSED
1731 Beacon Street #811, Brookline
60 Spring Park Avenue #1, Jamaica Plain
1870 Commonwealth #2, Brighton
1514 Beacon Street #47-48, Brookline
Real Estate Listings
$879,000

3 bedroom, 2 bath, 1 half-bath
Condo/Townhouse
17-31 Charles Park Rd
Boston - West Roxbury, MA 02132.